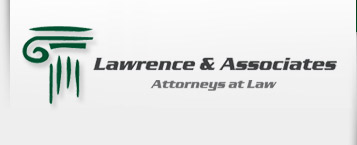 NATURAL DISASTERS
If you have a claim due to damage suffered in Hurricane Isaac for which you need professional legal assistance, please call Lawrence & Associates at 985-674-4446.
Contact Us for More Information >
OUR FIRM
Lawrence & Associates has more than 20 years of experience handling all manner of hurricane claims, including property damage disputes, bad faith insurance lawsuits and business interruption claims for insurance carriers as well as residential and commercial property owners.
Lawrence & Associates is a full-service, fully staffed, progressive law firm dedicated to providing unparalleled legal services to corporate, insurance and individual clients in a wide array of practice areas.
Licensed to practice in Louisiana, Mississippi and Texas, Lawrence & Associates is well-positioned in the Gulf South region to serve its local, regional and national clients in state or federal court litigation of any size or complexity.
We are strategically located within the Interstate 12 corridor, and are short drive away from major metropolitan areas of Louisiana and Mississippi, such as New Orleans, Baton Rouge, Lafayette and Gulfport-Biloxi.
The attorneys of Lawrence & Associates are experienced, litigation-savvy advocates who offer aggressive and efficient legal services in a cost effective manner.